FUTURE AUTHORS COMING TOGETHER TO WRITE & UNLOCK THEIR FULL POTENTIAL

While you can certainly try to do the writing on your own, we all know we tend to show up for others before we show up for ourselves. When you are trying to write your book, community, and accountability are key.
This powerful 30-min technique has helped countless writers unlock their creativity, and it can do the same for you to help you reach your writing goals.
Being part of this community has benefits, including:
Virtual working writing sessions five days a week from 6:30-7a CST;
An exclusive community dedicated to fostering relationships with other writers;
Access to resources related to writing;
Staying motivated to not only show up but gain clarity around your book;
In addition, you have the opportunity to:
Overcoming writer's block;
Generating new ideas;
Breaking through limiting beliefs;
Building a positive writing habit; and
Taking your writing to the next level.
In this space, we show up as we are, head wraps, bonnets, and all!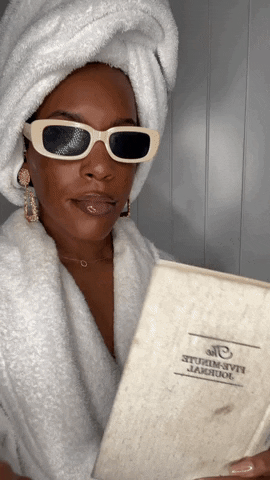 How It Works
Subscribe for as low as $15/per month.
You can sign up for the BASIC MEMBERSHIP, including access to twenty 30-minute morning writing sessions monthly. If you sign up for the yearly subscription, you can save almost 15%.